I realize I'm late to this party, but that's okay. I don't know why I put off starting this series for so long, because I knew I would enjoy it and I'm a sucker for paranormal storylines. But I'm here now, and excited for the ride! I loved the first installment of this series, and I found the premise to be very interesting and unique.
Victor Bayne is a psychic who can see/hear dead people, and he's quirky and fun. He has few friends, no family, and he takes anti-psych drugs to help him shut the ghosts out. His awkwardness makes the prospect of a boyfriend seem impossible to him, and he doesn't understand why anyone would even be interested in his messy self.
I had to jump on any chance that presented itself to me and hope I was on Auracel–or at least able to get my hands on some. I really hate threesomes when one of the participants is dead.
Needless to say, Vic is taken aback when Mr. Tall, Dark, Handsome & Gay, Jacob Marks, comes around and rocks his world in the bathroom of his former partner. Jacob is adorable, he's fascinated by psychics, and he's the 'Stiff' in a PsyCop unit.
Vic and Jacob, together with Jacob's partner, Carolyn, get teamed up to solve a strange murder case, that takes a lot out of them, especially Vic. The plot is fast-paced, and keeps you guessing, on the edge of your seat. It's also scary, and I found the resolve to be unexpected.
A side character worth mentioning is Lisa, who was paired up with Victor in the beginning, but her abilities made the Sergeant reconsider the partnership. Her gift is very interesting, and I hope to get to see more of her presence in the upcoming books.
Awesome writing, great humor and just the right amount of sexy times for a novella made me thoroughly enjoy Amond the Living, and I am looking forward to the rest!
If you haven't picked this up yet, I recommend that you do, because you won't regret it.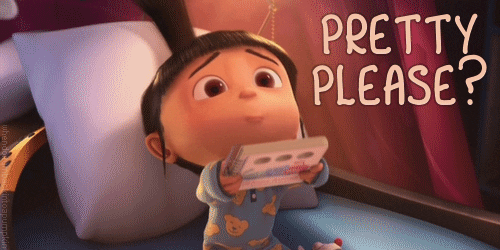 Meanwhile, I'm on to the next one!